Welcome to Exploring-Happiness – Here we try to inspire, help, and generate ideas for you to live a free and fulfilled life, on your own terms. In other words, we are busy Exploring Happiness.
Podcasts, Blogposts, workshops, and more…
In episode #21 we talk about how we have managed to make money while traveling full-time for more than 7 years, we hope you enjoy it.
From

Zero

to Online

Hero
Ready to Turn Your Skills into a Profitable Online Business?
Join our online workshop and learn how to start an online business from scratch, even if you don't know where to begin.
Early bird price until the end of Febuary $47 $27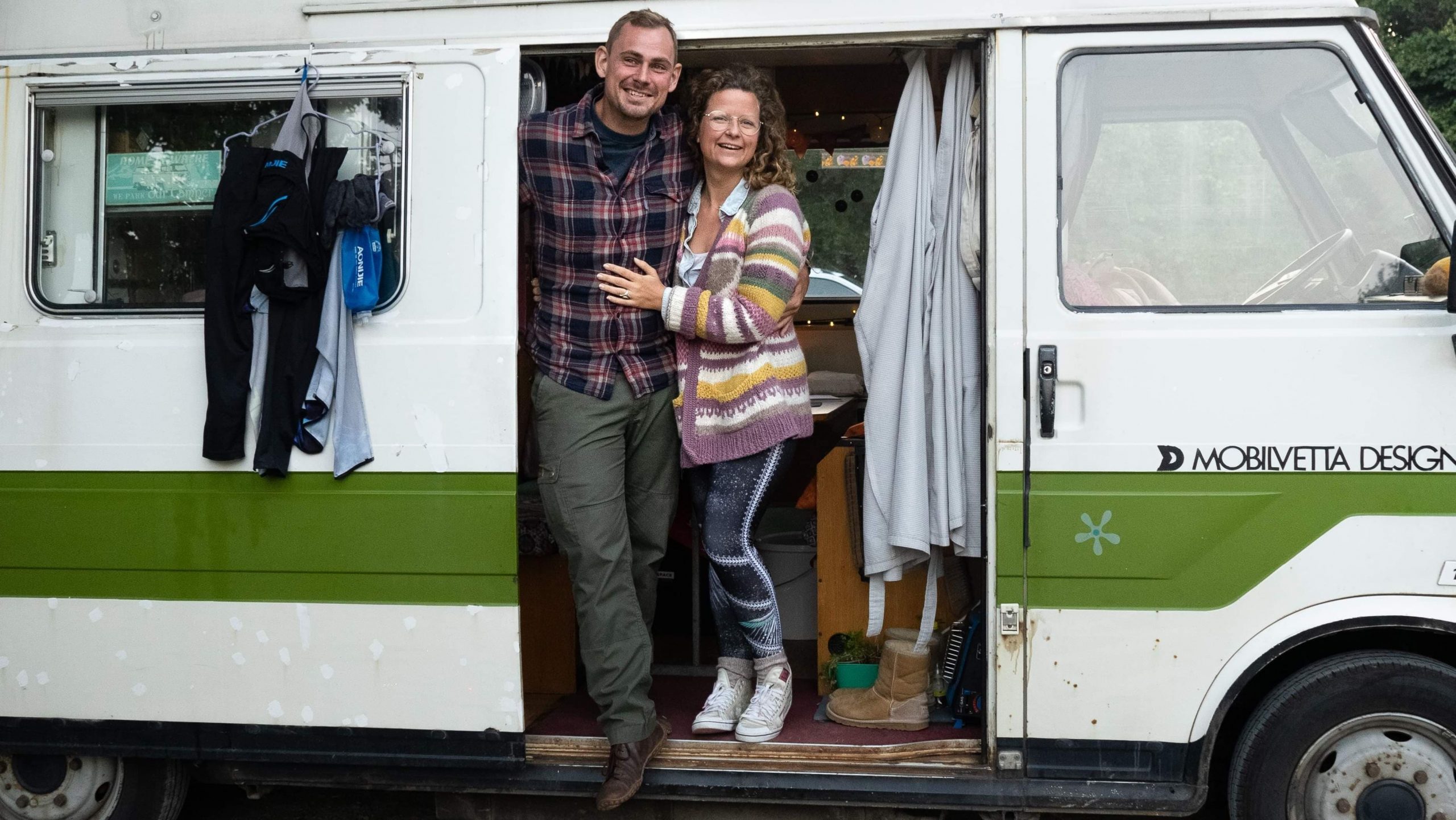 Take what you need
FREEBIES & RESOURCES
8 ways to make money online in 2023 –

FREE Guide
5 Questions to find your online money making skill –

FREE Guide
Who are We?
We are Niki & Jens, we have been together since 2011, and have traveled and lived abroad for most of that time. We never felt truly happy with our stressed 9-5 lives – The same thing, day out, day in, enough!
We set out to create a life that focuses on the experiences we want more of, we want to have more time to do what we feel like, meet new friends, learn, work when we want, on our own terms, and feel the FREEDOM. 
WE DID IT!
Currently, we travel in our Van in Portugal, we both work from our laptops, own businesses, invest, and teach others to do the same. We live a life that many people think is impossible, but it really isn't, we have done it for years, and hope to inspire you to do the same – Don't wait until retirement, live NOW!
"The secret to happiness is freedom and the secret of freedom is courage"
TIME TO EXPLORE what sets you FREE
Through our online content and coaching, we are here to inspire, and guide you into living completely free and happy. Let go of all your ideas of what you were taught life was supposed to be, let go of living a stressful life, without time for the things that truly matter; nature, movement, tribe, friendships, and family. Let go of the things that drain your energy, that no longer makes you fulfilled, and let's explore what makes you truly happy.
Making money online, and how to get started?
The most common question we get, and the most obvious hurdle, when it comes to traveling full time, is this one: "How do you guys make money?" Maybe you already have an idea, maybe you have a skill, maybe you are not as far away from an online steady income as you think – You might just need to get the puzzle pieces in the right place, and your idea could become your new career, let's find your idea, and create a step by step plan to get it working.
What makes you truly happy and fulfilled?
You go about your life every day, but something is missing, you are not actually really happy, you just do as you think you are supposed to. Maybe you already took a few big steps towards breaking away from "normal life", but you are not really fulfilled, you just are. Finding out what truly brings joy to your life, living with a larger purpose, and creating a set of goals is just the beginning, there is so much more to finding your truth.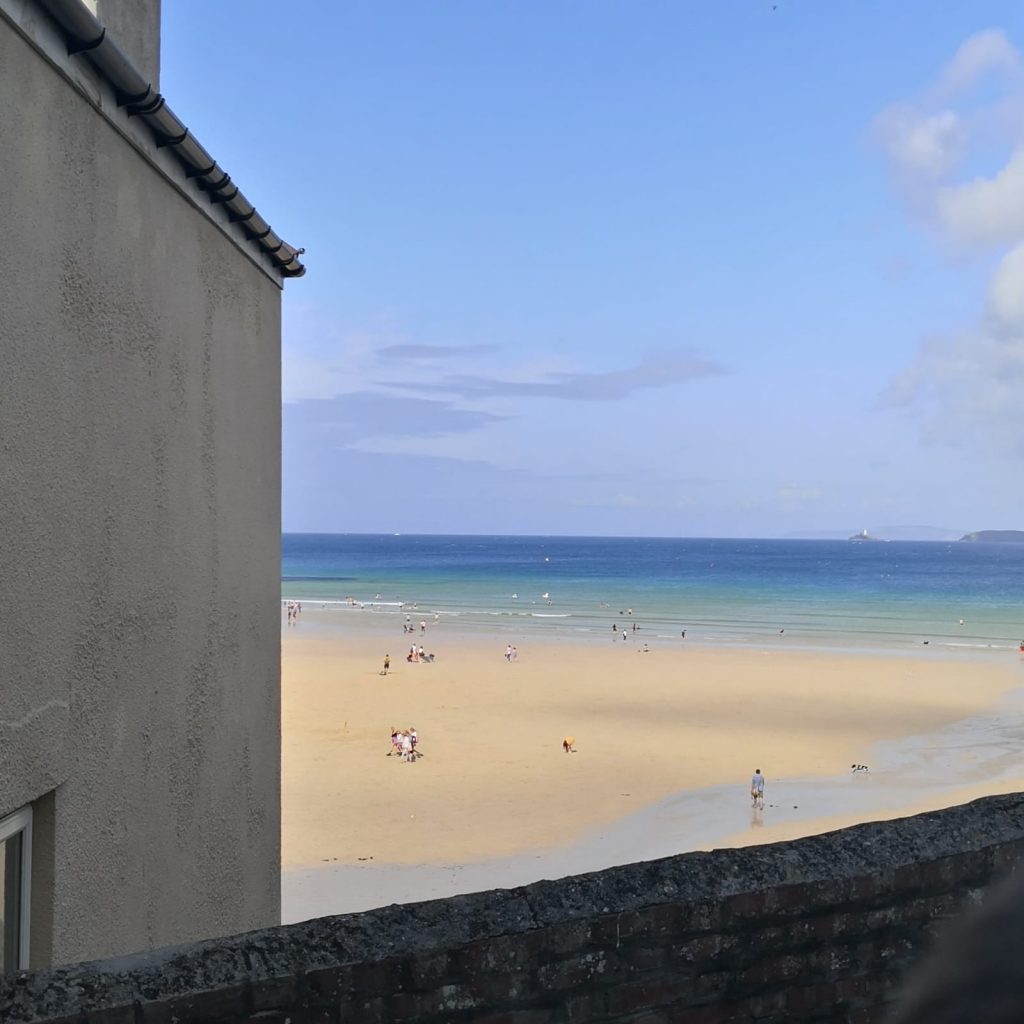 Don't Wait Until Retirement to live your dreams
Explore What Make You Happy & Start Living a FREE Life Today – Let Us Help
Common questions we can help with:
Find out what makes you truly happy
How to set up an alternative business
How to make money online or while traveling
Saying goodbye to the things in your life that doesn't serve your purpose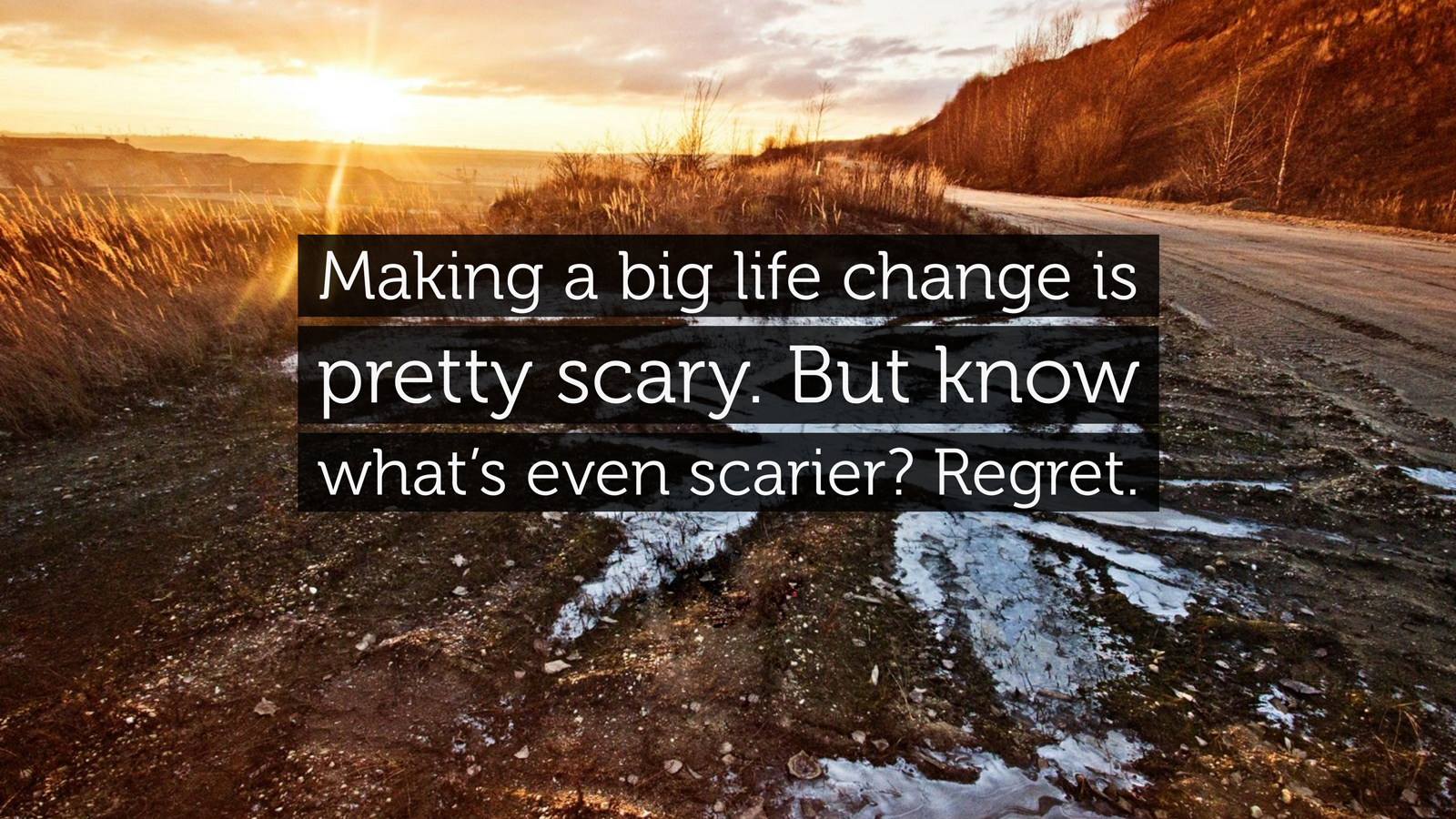 The 10 Biggest Regrets In Life. What Are Yours?
I wish I'd had the courage to live a life true to myself, not the life others expected of me.
I wish I hadn't worked so hard.
I wish I'd had the courage to express my feelings.
I wish I had stayed in touch with my friends.
I wish I had let myself be happier.
I wish I cared less about what others think.
I wish I didn't worry so much.
I wish that had enough confidence in myself.
I wish lived more in the now.
I wish that I had followed my passion.
What will be your biggest regret?
Niki and Jens inspired and motivated me to start my online business. They deleted my thoughts and excuses with their arguments. They continuously gave me suggestions how to start and how to keep going. They could answer my questions in a very satisfying way. I felt well taken care of. I found them empathic, easy-going, humorous and ambitious. Our conversations were fun, powerful and target oriented.
I booked Nicole for some coaching sessions at a point in my life when I felt stuck, stressed, and unhappy. I was overwhelmed, didn't own my life anymore, and was waiting for someone to rescue me. Nicole helped me back on track, gave me tools to reconnect with myself. She also set me on the path to learning to love myself, just as I am, and let me discover that I am enough, just as I am. After a while, I could feel the deep roots of self-esteem growing out of my feet and be grounded to the floor, as a tree firmly planted, standing strong through the storms. I've never felt better! Thank you so much, dear Nicole