What is Coaching? Do I really need it?
Coaching Basics
There is no one-size-fits-all when it comes to choosing a lifestyle that will make you feel truly happy and fulfilled. Many of us have a really hard time fitting into the "normal" 9-5 lifestyle, we feel stressed, unable to be in contact with nature, and forced into living a life we are not happy with, we want to break free from the rat-race, but how? What steps to take to move towards the life of your dreams? We can help you to see your path more clear.
Could you benefit from Coaching?
Do you have an amazing idea that you'd like to turn into reality?
Are you unhappy with your current lifestyle?
Would you like to take your life down a different path?
Do you feel stuck in the rat-race?
Would you like to live an alternative lifestyle, but not sure how?
YES? – Then you could surely benefit from a coaching session with us
What Can We Help You With
What's important in life?
In order to be truly free, and live life in a sustainable way for the long run, firstly we need to figure out what matters the most to you in your life, and what experiences you want to have.
Living Conditions
Are you a bonafide VanLifer roaming the roads across Europe? Do you dream of having a permaculture farm in the Portuguese mountains? What about living in a bungalow on the beach and going surfing every day? Or maybe you just want to have more time with your children? Whichever lifestyle you are looking for, we need to find out how to make that a possibility.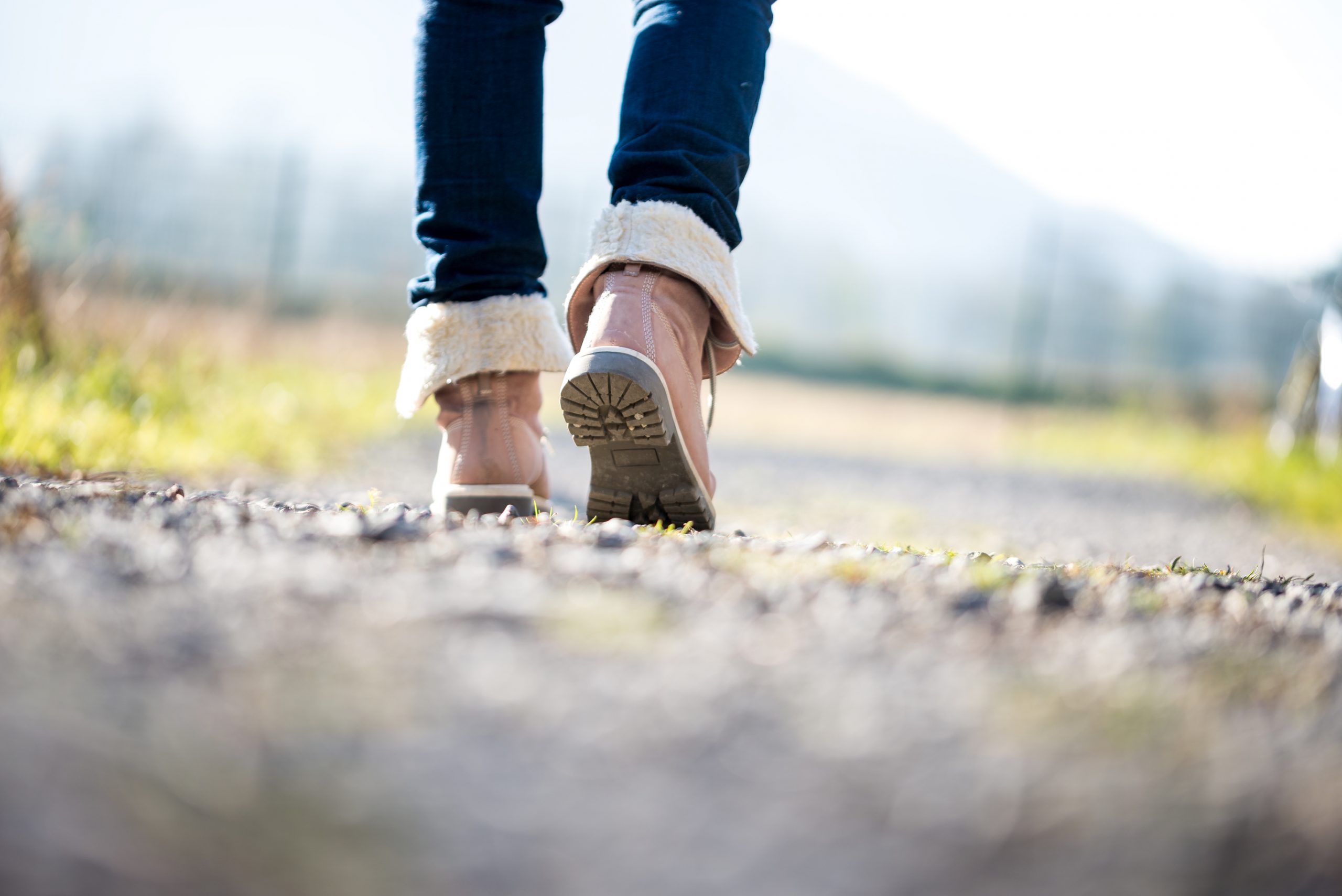 Making Money on the Road can be Simple, but how?
Making money in the digital age has never been more simple, but at the same time it can seem like such a jungle to figure out. Freelancing, fixed job, investing, crypto currencies, trading, Upwork, living of the land, campsite, workaways – There is so much to figure out, what skills do you already have that we can leverage to make your dream life come true, and how can we make that fit into the bigger picture?
We have lived like digital nomads, traveling and living in alternative ways for the past 8 years, and we are so excited to help you do the same. This is why we now offer coaching sessions, together we can make your dreams come true.
Coaching with Niki & Jens
90 minute live coaching session with Niki and Jens, with focus on applicable advice and direct steps to achieving your alternative dream life – $167
The Coaching can take place in English or Danish and will happen online via zoom call,
or alternatively in person if we are close to each other.
*NOTE you can also choose to just work with one of us, let us know when you book below.
Niki and Jens inspired and motivated me to start my online business. They deleted my thoughts and excuses with their arguments. They continuously gave me suggestions how to start and how to keep going. They could answer my questions in a very satisfying way. I felt well taken care of. I found them empathic, easy-going, humorous and ambitious. Our conversations were fun, powerful and target oriented.
I booked Nicole for some coaching sessions at a point in my life when I felt stuck, stressed, and unhappy. I was overwhelmed, didn't own my life anymore, and was waiting for someone to rescue me. Nicole helped me back on track, gave me tools to reconnect with myself. She also set me on the path to learning to love myself, just as I am, and let me discover that I am enough, just as I am. After a while, I could feel the deep roots of self-esteem growing out of my feet and be grounded to the floor, as a tree firmly planted, standing strong through the storms. I've never felt better! Thank you so much, dear Nicole