Welcome to Exploring-Happiness – Here we try to inspire, help, and generate ideas for you to live a free and fulfilled life, on your own terms. In other words, we are busy Exploring Happiness.
Take what you need
FREEBIES & RESOURCES
8 ways to make money online in 2023 –

FREE Guide
5 Questions to find your online money making skill –

FREE Guide
From

Zero

to Online

Hero
Ready to Turn Your Skills into a Profitable Online Business?
Join our online workshop and learn how to start an online business from scratch, even if you don't know where to begin.
Early bird price until the end of Febuary $47 $27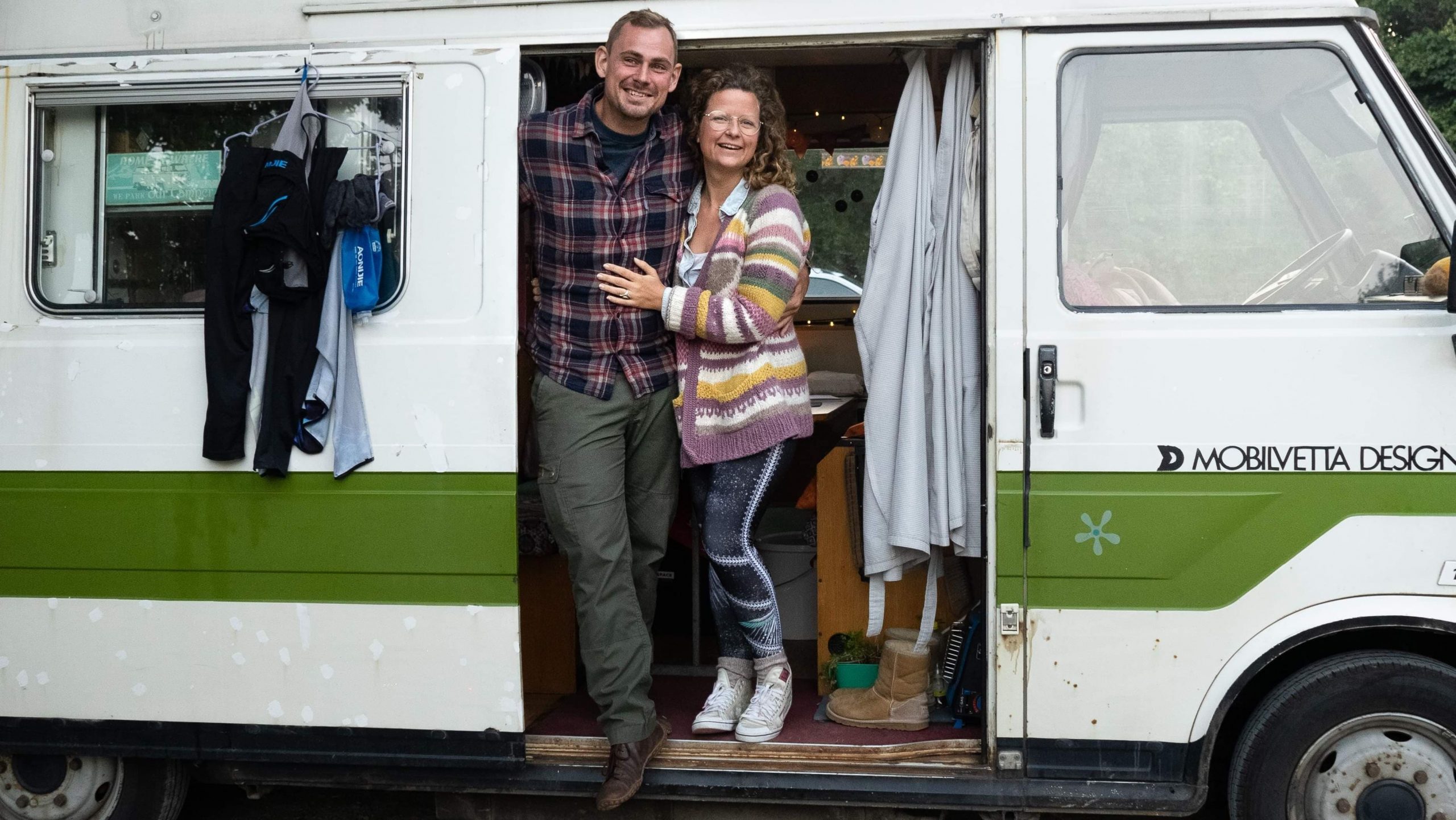 Making money online, and how to get started?
The most common question we get, and the most obvious hurdle, when it comes to traveling full time, is this one: "How do you guys make money?" Maybe you already have an idea, maybe you have a skill, maybe you are not as far away from an online steady income as you think – You might just need to get the puzzle pieces in the right place, and your idea could become your new career, let's find your idea, and create a step by step plan to get it working.
Do you feel like you've been stuck in a rut, just going through the motions, and not feeling truly happy? It's time to take control and create a life that brings you joy and contentment.
With our 21-day program, you'll receive daily lessons, tips, and tools to help you achieve a better state of mind and improve your overall well-being. You'll be equipped with the knowledge and skills to help you manage stress, reduce anxiety, and increase positive thoughts. Our program is designed to help you create a habit of positive thinking, and ultimately change your mindset for the better.
Don't Wait Until Retirement to live your dreams
Explore What Make You Happy & Start Living a FREE Life Today – Let Us Help
Common questions we can help with:
Find out what makes you truly happy
How to set up an alternative business
How to make money online or while traveling
Saying goodbye to the things in your life that doesn't serve your purpose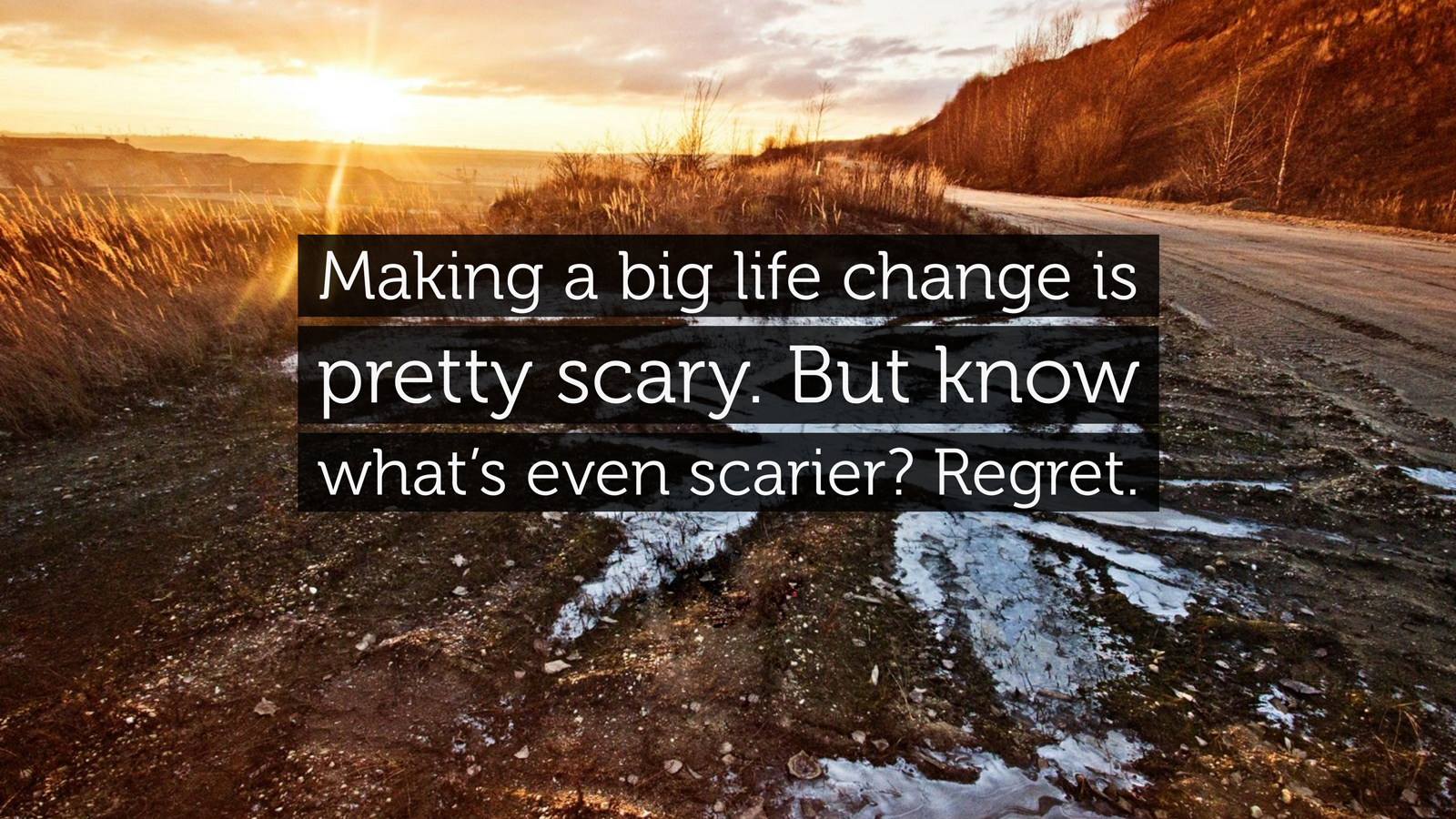 The 10 Biggest Regrets In Life. What Are Yours?
I wish I'd had the courage to live a life true to myself, not the life others expected of me.
I wish I hadn't worked so hard.
I wish I'd had the courage to express my feelings.
I wish I had stayed in touch with my friends.
I wish I had let myself be happier.
I wish I cared less about what others think.
I wish I didn't worry so much.
I wish that had enough confidence in myself.
I wish lived more in the now.
I wish that I had followed my passion.
What will be your biggest regret?